Feed the Persecuted today through ICR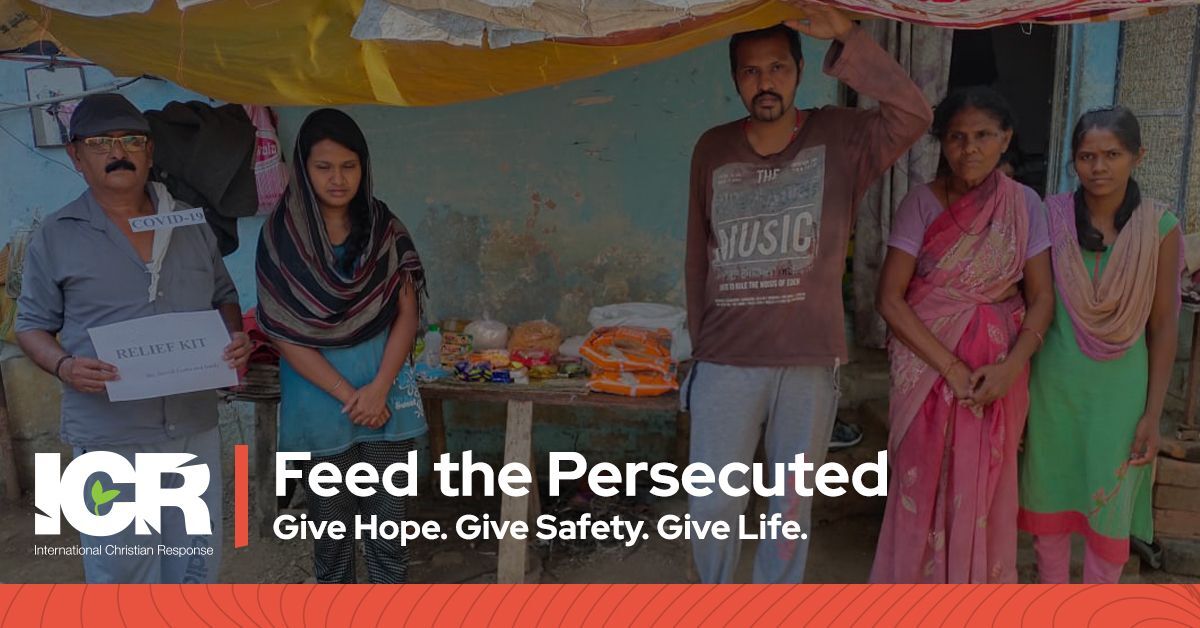 Through International Christian Response, you can provide emergency food, safety, medical sypplies, and other necessities to our brothers and sisters who remain in hiding because of their faith.
How many months of emergency food and safety can you provide to Christians in danger? Join the radiothon on January 20, and ...

Feed the Persecuted TODAY! Donate to ICR.