Help us play your Christmas favorites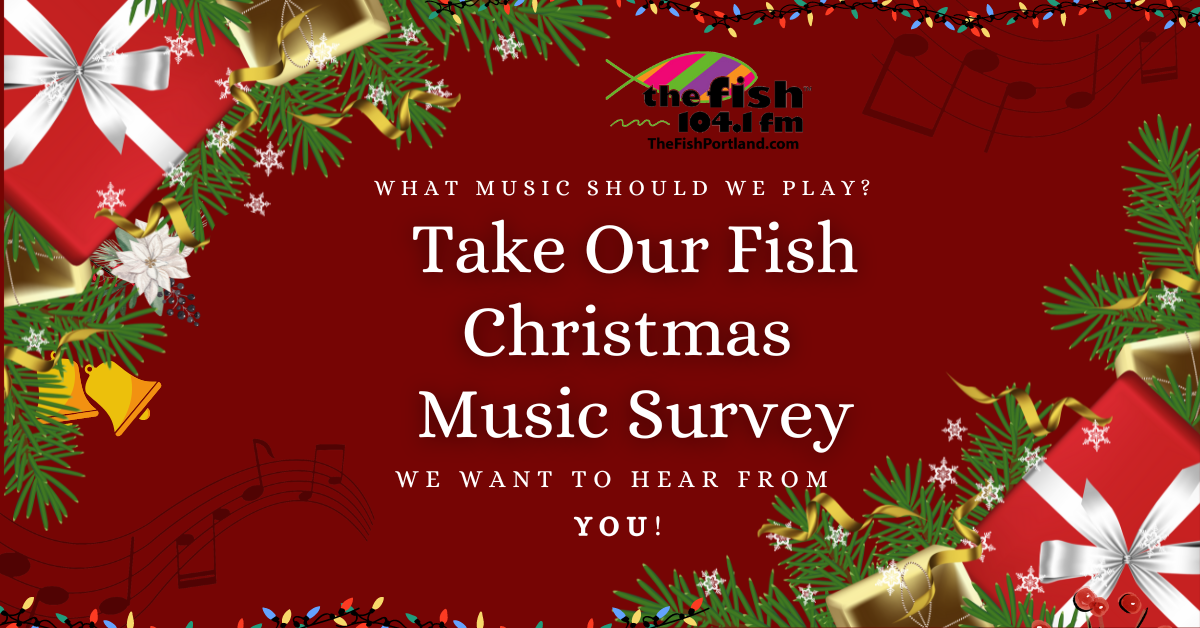 Whether it is the traditional tunes you grew up with, or songs from the Fish artists we play year all year, we want every song to be your favorite!
You don't have to listen to them all at once, just pick up where you left off! So get that hot beverage, turn on some Christmas lights, and jump into Christmas music!