Play 18 holes at the Pastors Masters
8:00 AM on Monday, July 17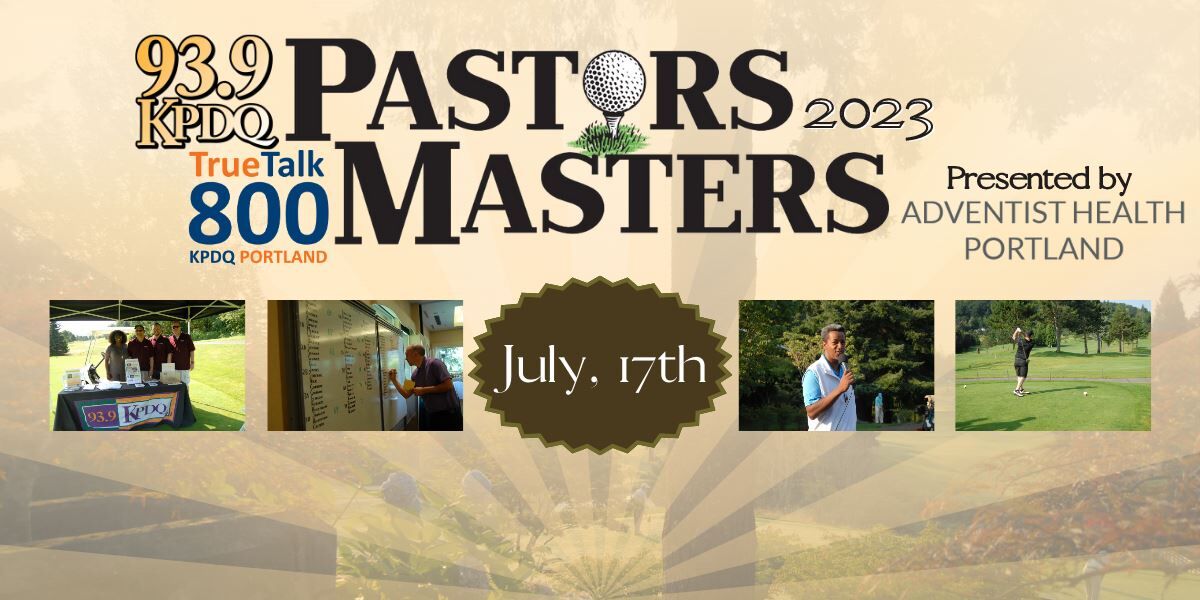 Hey pastors and ministry leaders! The KPDQ Pastor Masters (sponsored by Adventist Health Portland) returns, and you're invited to be a part of it!
The annual golf extravaganza will take place on Monday, July 17, at Langdon Farms Golf Club in Aurora (just south of Wilsonville), with the 18-hole scramble teeing off at 8 a.m.
For a participation fee of just $25, you and your ministry colleagues can come for a day of fun and competition, enjoy coffee and a light breakfast from ElkaBee's, and a buffet luncheon after the tournament, starting at 12:30 p.m. Bonus sponsor activites will take place at every hole!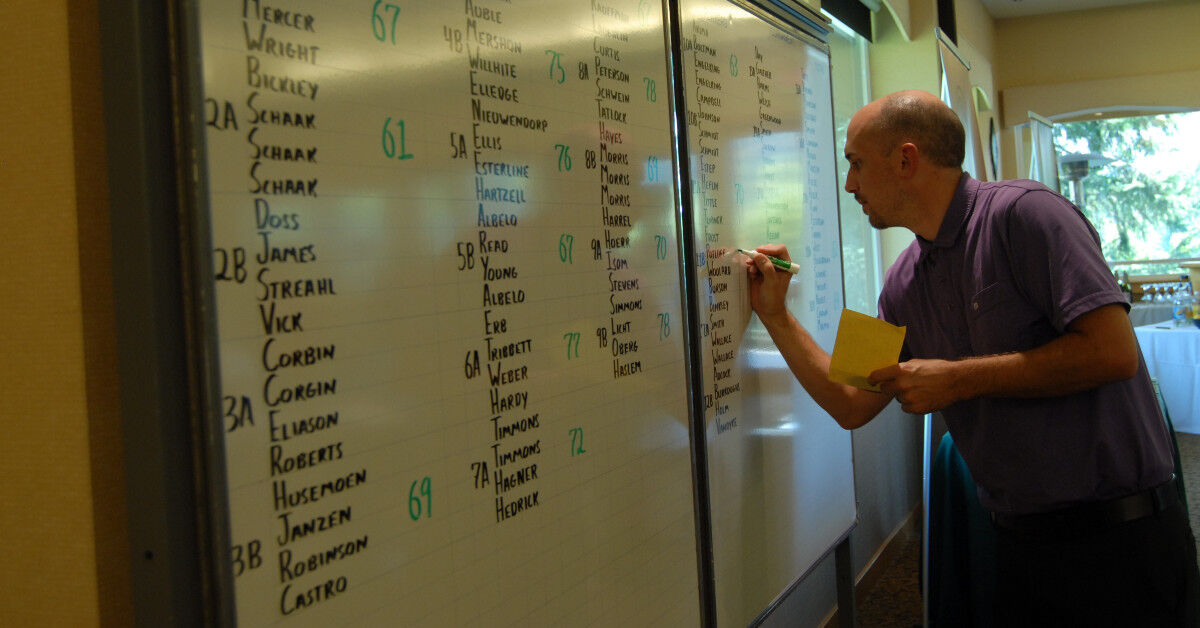 Space is limited, though, and will fill up fast, so tell your pastor and ministry leaders to put your team together today!
(The first 50 participants to register will also receive a Pastors Masters hat).