Celebrate summer with us!
Summer is here!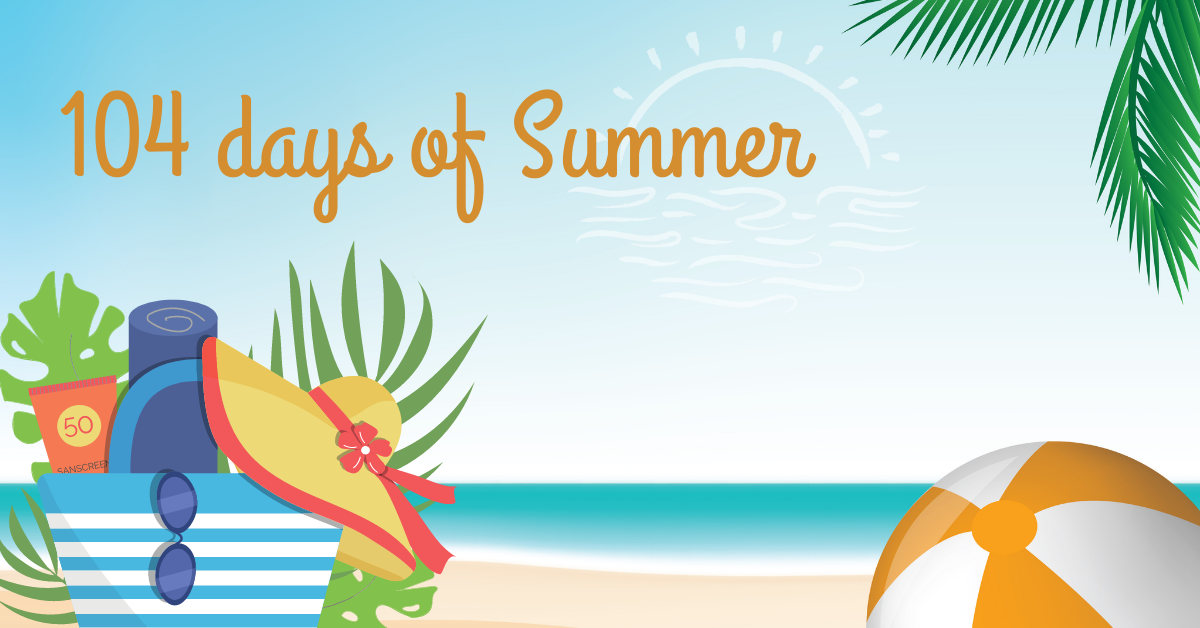 Believe it or not, the summertime season is officially here! And for anyone that has lived in Portland knows, our summers are arguably the most beautiful in the entire country.
Don't miss your chance to venture outside and enjoy ALL the summer fun coming our way, including the most exciting concert event of the summer ...
Here is what else you should add to your 104 Days of Summer calendar ...
Clark County Fair / Friday, August 4 - Sunday, August 13
Clackamas County Fair / Tuesday, August 15 - Saturday, August 19
Oregon State Fair / Friday, August 25 to Monday, September 4
Along with lots of other summer fun like ...
Happy summer-ing everyone!