Make plans to attend the Oregon State Fair!
10:00 AM on Friday, August 26 - 10:00 AM on Monday, September 5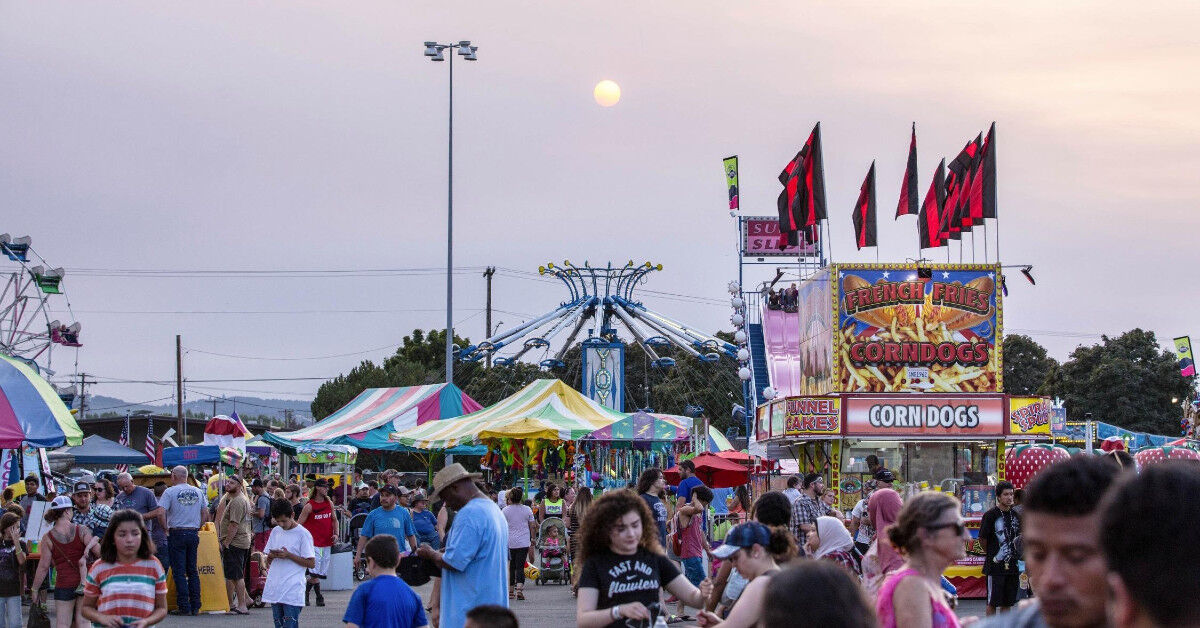 It's August, and that means it's time to make plans for you and your family to be at the Oregon State Fair!
The Oregon State Fair goes from Friday, August 26th to Labor Day on Monday, September 5th!
Enjoy the fair with carnival games, attractions, food, fun competitions, and other family entertainment for all ages. There will also be some fantastic options for concerts nearly every night as well, including Bethel Music on Wednesday, August 31st.
Don't wait any longer to make your plans: BUY YOUR TICKETS NOW!
Location:
Oregon State Fairgrounds
2330 17th Street NE
Salem, OR 97301-0601
Google Map
971-701-6573