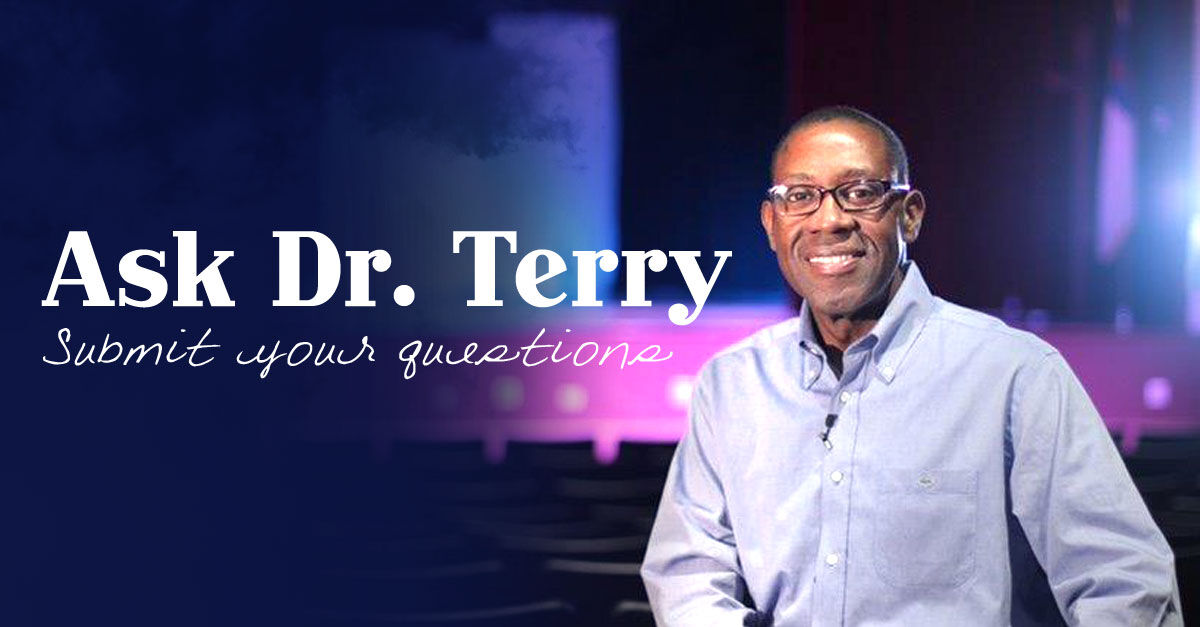 Do you need some advice on a family issue or a question about raising kids? Dr. Terry joins The Fish Thursday mornings to answer your questions on-air with his professional expertise and years of experience ministering to youth and families.
Ask a question
Submit a question using the form below or using the "talk-back" feature on The Fish mobile app. Your question may be answered on the air Thursday afternoons.
About Dr. Terry
Dr. Terry Lyndon Johnsson has a unique story that has inspired thousands over the years. He served as a Presidential Honor Guard for three U.S. Presidents, his story is nothing short of a miracle, considering he was diagnosed with an extreme case of dyslexia a young man. His full story can be found in his books "For His Honor" & "Aim High." He went on to earn a Master with emphasis in family ministry and doctoral degree at the prestigious Wesley Theological Seminary of Washington DC. Terry has traveled the world sharing his story; he has spoken in over 67 countries. After years of ministering to Young Adults, Dr. Johnsson was asked to be the Senior Chaplain and Operation Manager of WGTS FM in Washington, D.C. A position he held for over 8 years. Recently, Dr. Johnsson has joined Adventist Health in Portland, Oregon as Executive Director of Mission Integration.