7 Types of Verses for When You Can't Sleep: Find Peace for Your Soul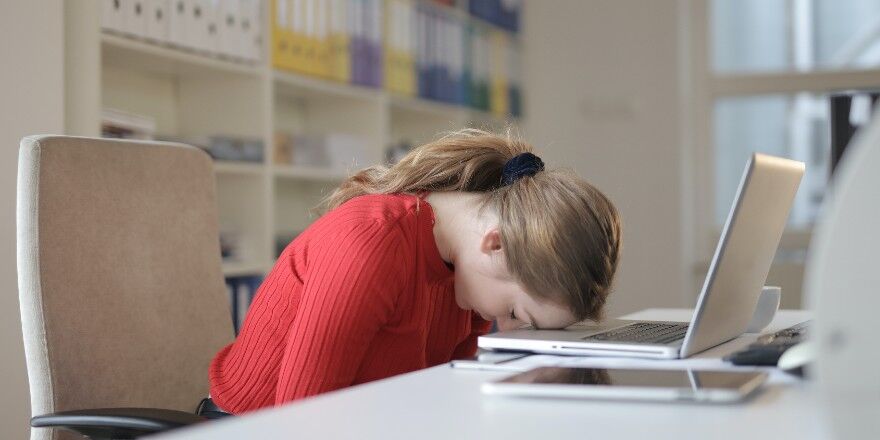 By Debbie McDaniel, Crosswalk.com
Middle of the night. Darkness surrounds. Stars shining brightly. All is quiet. All should be at peace.
Except for one problem. We can't sleep.
Thoughts are swirling, anxieties pressing hard. Peace feels far away. Fear seems to be bigger in the dark. It's hard to see or think with clarity. Too many things can keep us awake. Wide awake. If you've lived long enough, you may have found yourself there.
Worry or stress, money problems, deep loss or grief can steal away precious hours of sleep. Illness, disease, or pain that we or our loved ones might be facing, can cause true rest to be a constant battle. Sometimes even the pain of broken relationships brings great heaviness to the soul. Unforgiveness, resentment, and anger, make it difficult to turn off our thoughts and rehearsed scripts, to find rest again.
Recently when our family walked through a very difficult trial, I found myself there. Night after night, I was awakened by the deep hurt and pain in my heart. I prayed, I cried, I longed just to sleep again. But often, the only thing I found that could bring peace and comfort to my spirit was God's Word.
I would say out loud every verse that came to my mind, praying His powerful reminders back to Him. Sometimes I would read chapter after chapter, until sleep came again. I would awaken, the Bible still laying open, right over my heart. It didn't make all our problems go away. It wasn't a magical, instant solution. When I woke up, the pain was still there. But through time, I realized this: my mind, heart, and spirit were being renewed day by day, night by night. His peace, healing, and comfort were washing over me every time I spoke his words, believing them to be true.
I was desperate for help.
And God was there. He still is.
His words are living, active, and powerful. They are the only thing that can bring us true peace in this life, whether it be through the brightness of day, or in the darkest of night.
1. Verses for peace.
"You will keep in perfect peace those whose minds are steadfast, because they trust in you. Trust in the Lord forever, for the Lord, the Lord Himself, is the Rock eternal."
(
Isaiah 26:3-4
)