Help Choose The Fish's New Logo!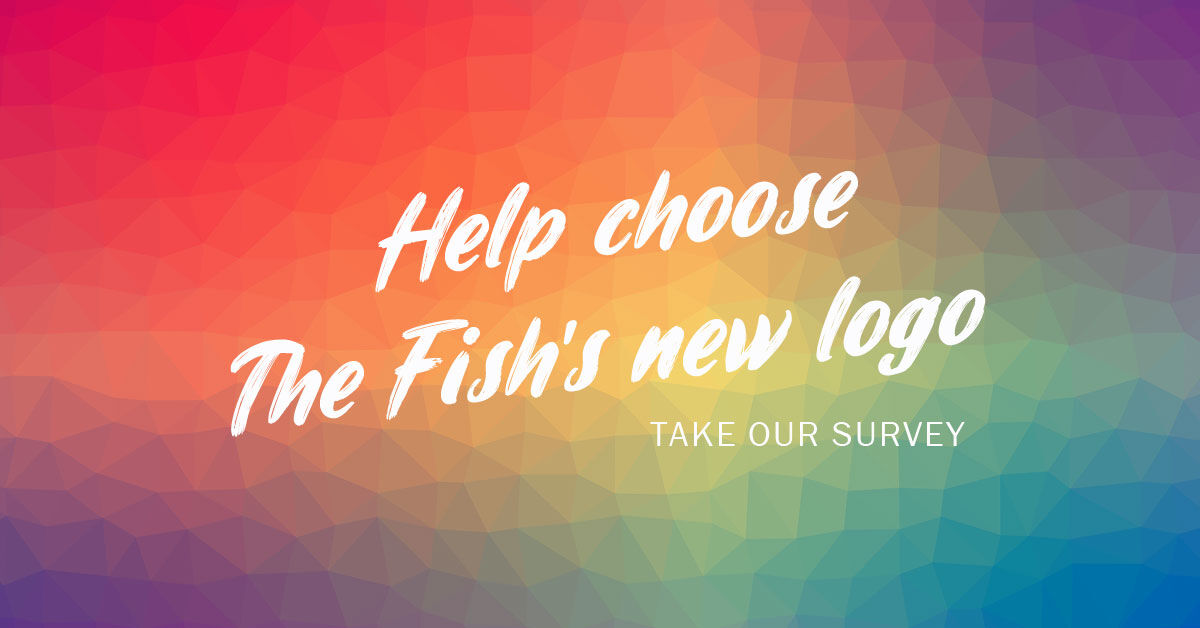 104.1 The Fish celebrating 20 years!
We're looking to refresh our logo and would love your input! Get started by taking our survey below to get an idea of the direction we do go to respresent 104.1 The Fish going forward.
Take our survey below!