Christmas Music Tells the Story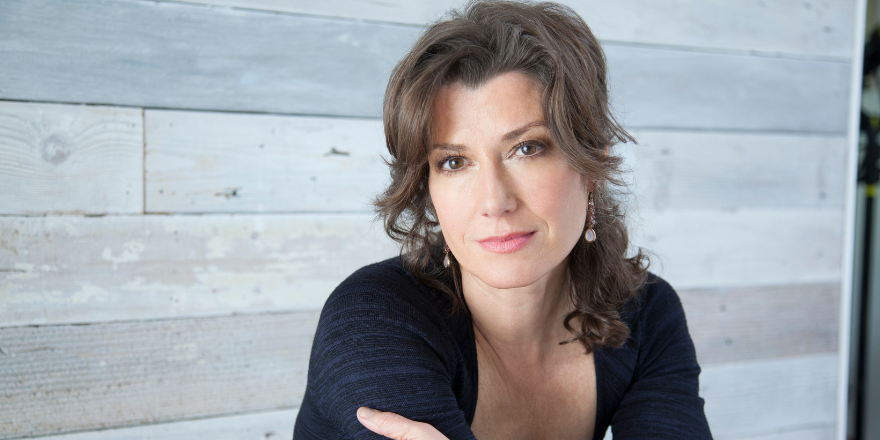 What is it about Christmas music that just accentuates the holiday as a whole? How is it that strangers can come together and find both hope and community around Christmas music? This PBS feature explores the attraction Christmas music has for us, and how its phrases and lyrics point to the true meaning of Christmas.
Featuring Amy Grant, and music from Chris Tomlin and others.
"Has there ever been any occasion around which more songs have been written" than Christmas, asks singer-songwriter Amy Grant. Managing editor Kim Lawton looks at how music—Christmas carols, hymns, and popular songs—embody the meaning of the Christmas story and play a central role in the celebration of the season.