Danny Gokey Goes into the Bee Keeping Business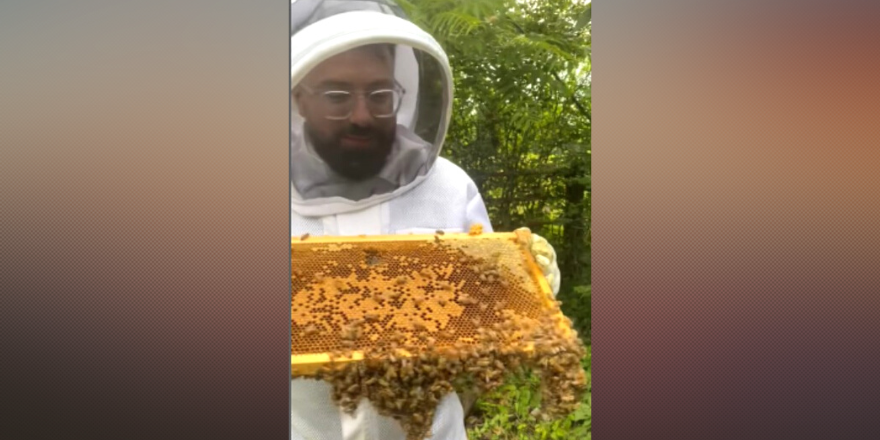 We always knew Danny Gokey (who gave us the song, "Stand in Faith", "Haven't Seen it Yet" and "New Day") was a sweet guy, but now he's about to venture into a really sweet deal by trying his hand as a Bee Keeper!
Danny shocked fans on his social media when he rolled out a video completely suited up in a protective bee suit; holding a hive of live buzzing bees. The singer had already invested in hives, and now, he was ready for the honey!
RELATED: Watch Danny's music video for "Stand in Faith"
View this post on Instagram
Danny keeps an active tour schedule throughout the summer, playing dates mostly in the southern United States. Surely, he has someone set to take care of the bees while he's gone!