Lauren Daigle - 'Rescue' (Official Music Video)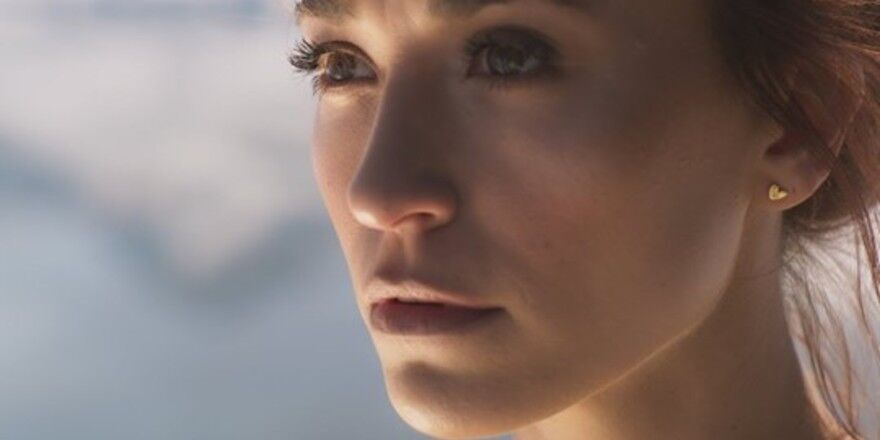 Lauren Daigle continues her fast track of making music history for the Contemporary Christian Music category. Even after the successes of "How Can It Be" and "You Say", Daigle says "Recue" is her most profound release. "'Rescue' is the most emotional song on the record [Look Up Child]. It brings me to one of the deepest places in myself & means more than I can express. I've been waiting so long for you to hear it."
Here's Lauren's official music video for "Rescue"…..
"Rescue" is the latest in the unprecedented successes the Grammy award-winning artist is enjoying. Daigle has made music history with her latest album 'Look Up Child', which has been on Billboard's Top Christian Albums chart for 44 weeks and has been No. 1 for 39 weeks. Billboard reports that's a new record in the Christian Music category.
Daigle keeps front of mind the reason for her success and crossover appeal. She stressed to the Christian Post that her career track has a deeper meaning. "My music is having crossover appeal, but it doesn't mean that I'm leaving one for the other or that I'm going to be swept up by one thing or the other. For me, it's like, 'Oh, everything just got clearer as to why it is that we go and love people who are outside of the walls of our church, outside of the walls that we're comfortable with."