MercyMe - 'Say I Won't' (Official Music Video)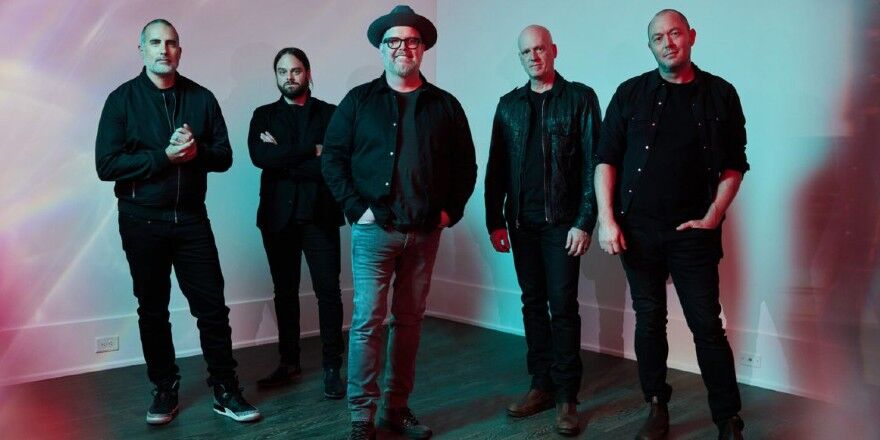 GRAMMY® nominated, Dove Award-winning band MercyMe has released their powerful new single, "Say I Won't". Fox News exclusively premiered the track's music video.
Hailing from MercyMe's spring 2021 album release, "Say I Won't" was inspired by the story of Gary Miracle, who worked with the band for many years on the road. Miracle lost both arms and legs in January of 2020 after falling into septic shock. His story is one of strength and profound faith, told in part by himself and through imagery in the video.


Directed by Brody Harper, Ryan Slaughter and produced by TwoSevenTwo, the video captures vulnerable and victorious moments including watching Gary put on his prosthetic arms for the first time, re-learning to write, and declaring that he will walk again! The lyrics in the song, mixed with the images in the video fully capture the depth of Miracle's suffering, while shining light on God's ability to turn any tragedy into a stunning victory through perseverance.
Say I Won't Lyrics – MercyMe
Today it all begins
I'm seeing my life for the very first time
Through a different lens
Yesterday
I didn't understand
Driving 35 with the rocket inside
Didn't know what I had
While I've been waiting to live
My life's been waiting on me
I'm gonna run
No I'm gonna fly
I'm gonna know what it means to live
And not just be alive
The world's gonna hear
Cause I'm gonna shout
And I will be dancing when circumstances drown the music out
Say I won't
Not enough
Is what I've been told
But it must be a lie
Cause the Spirit inside says I'm so much more
So let them say what they want
Oh I dare them to try
I'm gonna run
No I'm gonna fly
I'm gonna know what it means to live
And not just be alive
The world's gonna hear
Cause I'm gonna shout
And I will be dancing when circumstances drown the music out
Say I won't
Say I won't
Say I won't
Say I won't
I can do all things
Through Christ who gives me strength
So keep on saying I won't
And I'll keep proving you wrong
I'm gonna run
No I'm gonna fly
I'm gonna know what it means to live
And not just be alive
This world's gonna hear
Cause I'm gonna shout
And I will be dancing when circumstances drown the music out
Say I won't
Say I won't
Say I that won't
Oh say I won't
Say I won't