MercyMe Set to Release 'inhale (exhale)' April 30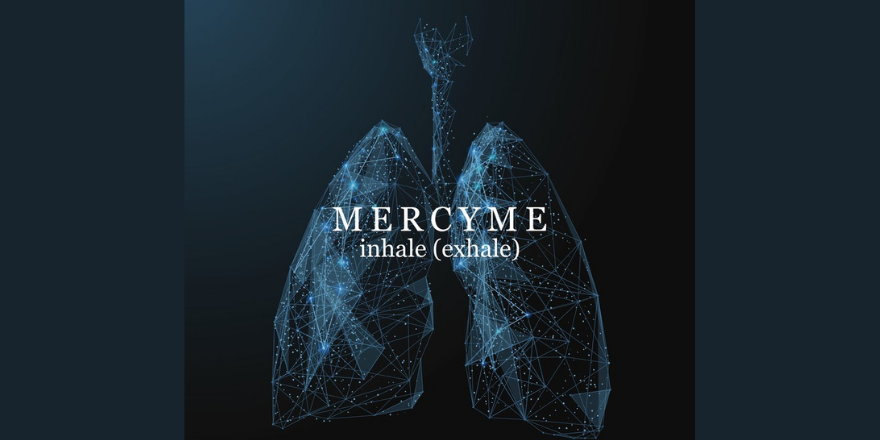 Nashville, TN - GRAMMY® nominated, Dove Award-winning band MercyMe is set to release inhale (exhale) on April 30. In advance of the event, MercyMe is also releasing a new instant grat track and lyric video for "On Our Way," featuring Millard's son Sam Wesley, along with previously released tracks, "Almost Home," "Say I Won't," and "Hurry Up & Wait."
RELATED: MercyMe's Official Video of "Say I Won't"
Two Years In the Making, inhale (exhale) features the band's current single, "Say I Won't". The track is a powerful declaration of faith and perseverance in the face of tragedy. Gary Miracle, a longtime friend that worked with MercyMe for many years, contracted an infection that resulted in having both his arms and legs amputated. Miracle's indomitable spirit in the face of such challenges inspired the band to create this song.
For your calendar: Good Morning America's third hour, GMA3, will be featuring MercyMe and Miracle in a special segment on April 15th. FoxNews.com originally premiered the song's powerful music video last December.
inhale (exhale) is the latest chapter in MercyMe's creative adventure, and Millard admits this one was a long time in coming together. "It was two years and one month to the day that we started writing for this new record until we finally finished," Bart Millard says. "'Almost Home,' which is the first single, will be out a year and a half before the record releases. We would have had it done a year or so ago, but when the pandemic hit, it slowed everything down. We practically re-wrote the album two or three different times."

The band began writing and wound up with more than 40 songs. Millard admits having the new record to focus on offered a welcome sense of purpose during pandemic life, and the opportunity to inhale (exhale). "One reason we're calling the album inhale (exhale) is we all just want to sit back for a second and take a deep breath and be like, 'Okay this is what matters. This is what matters,'" Millard concludes. "I'm grateful that messages like that seem to resonate with people on a consistent basis because there is hope in that, and if they can still get fired up about what's to come then not all is lost."