Michael W. Smith Book 'The Way of the Father' Out May 18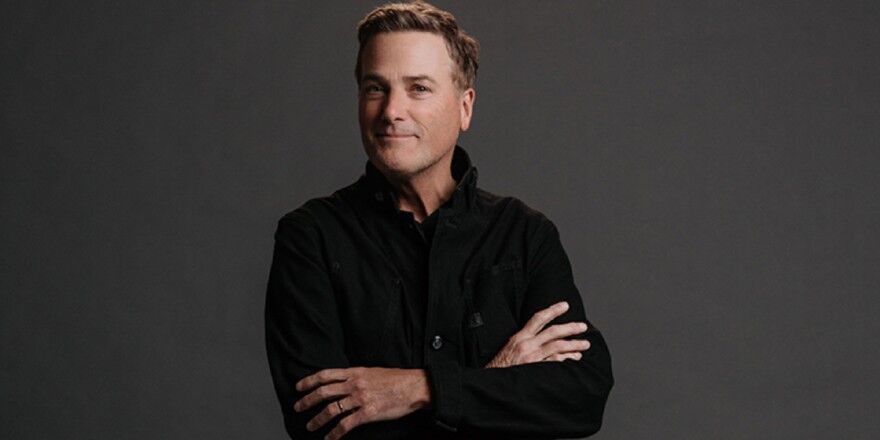 My father was my hero. The kindest, gentlest man I have ever known. The person in my life who was always the most like Jesus to me and consistently reflected the qualities of my Abba Father.
Thus begins the latest book from GRAMMY, AMA and Dove Award winner Michael W. Smith. The Way of the Father: Lessons from My Dad, Truths about God reveals how Michael's father, Paul Smith, was a living example of God's love – a role model for his family.
The Way of the Father is a deeply personal reflection on his father Paul Smith's legacy and the profound effect he had on every area of Michael's life. Michael W. Smith, himself a father of five adult children and grandfather of sixteen, writes about his humble experiences of growing up in a small West Virginia town as well as his father's story.
This book helps readers tap into the love of a Heavenly Father, regardless of a reader's relationship with an earthly father. Michael's stories about his own dad offer a glimpse into "our Father in Heaven" who is approachable, dependable and ever-present.
"My father was my hero. Even though he's in Heaven now, he's still my hero every day. My memories of his life, his words, and his wisdom are with me constantly as I parent and grandparent today," writes Michael W. Smith. "Throughout his life, on a daily basis, Dad gave me a glimpse of what God is like. I am so grateful to be part of a long line of love and godly legacy through the grace and mercy of Jesus in our family."
Smith not only honors his earthly father, but also reveals how God the Father is even more loving and gracious than any human parent. "I want to let you in on some lessons I learned from my dad," he writes. "These lessons have connected with truths I have come to live out and believe. It's my honor to share the principles and promises I've learned from the two most powerful influences in my life and ministry: my dad and my God—my Abba Father."
"In our culture today, many people don't have my testimony of strong, godly parents," Smith states, "But part of the great news of the Gospel is that God was the first and the ultimate Father so He can father you. In fact, He wants to father you. He longs to father you. At any age and any stage of life, He is there, ready. Regardless of the presence or absence of your dad, or your mom, God can be a Father to you."