Two members of Congress infected with coronavirus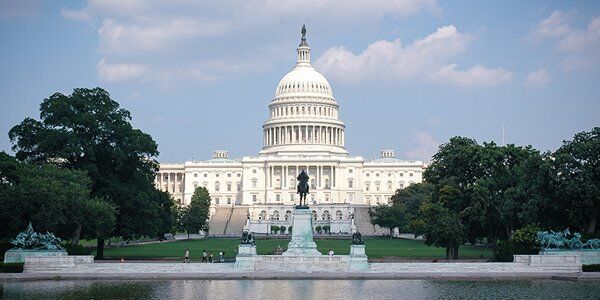 The deadly coronavirus continues to spread across the cxountry and it's now even infected members of the United States Congress.
According to CNN.com, "[t]wo members of Congress have now tested positive for coronavirus, ushering in a new and more dire stage in the congressional response effort to address the rapid spread of the virus."
CNN reports that the two infected members are Mario Diaz-Balart, a Republican from Florida, and Ben McAdams, a Utah Democrat.
The news comes as the virus continues to spread across the United States and federal officials are hoping to stem an economic collapse with stimulus plans.
According to Politico.com, "House Democrats are drafting a new stimulus bill to address the coronavirus pandemic — legislation designed as their counter-offer to a trillion-dollar package currently being assembled in the Republican-controlled Senate."
Even though political figures across the aisle are working on legislation to help employers and employees, the spread of COVID-19 is affecting several members of Congress who will likely be needed to pass these bills. In addition to the two infected Congressmen, a few other members of Congress are in self-quarantine to prevent the further spread of the virus.