Share what LOVE sounds like
share your stories of what love sounds like!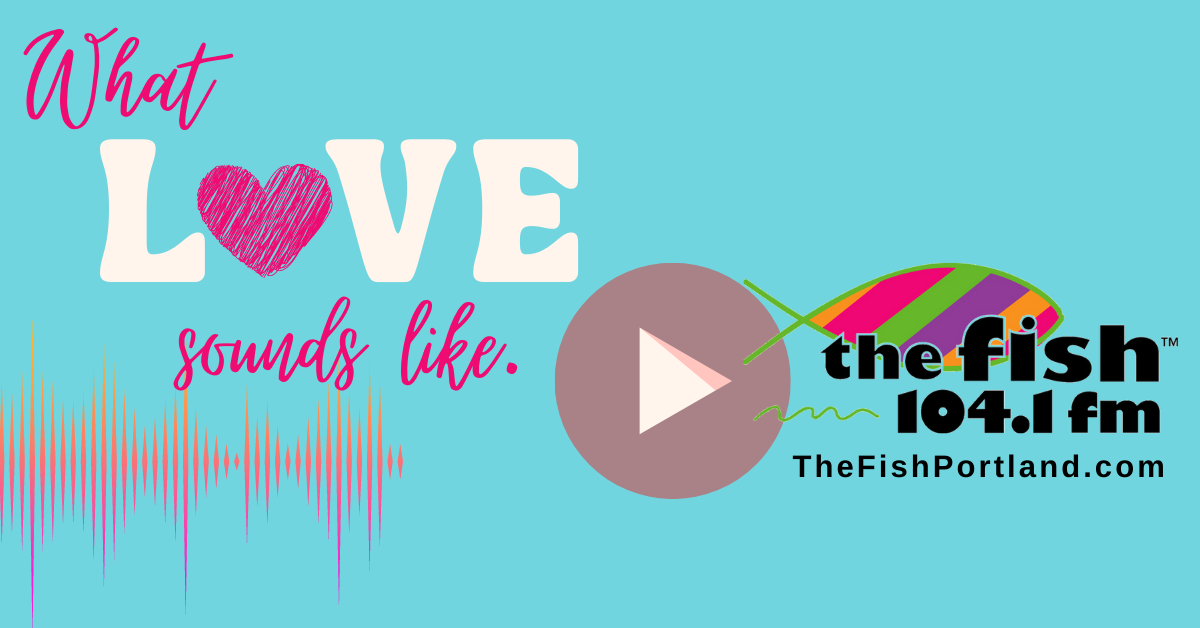 In these tough times, we know that acts of love and kindness can help us rise above all the bad stuff, and we want to hear about those things from you.
Here's what you need to do ...
Open your FISH app

and click on the open mic feature and tell us your story!

This could be something you saw, something you did, something that just made you feel good, or anything that will brighten the spirits of fellow listeners like yourself.

You can also send us an email to: [email protected]

We will pick one story each month at random and give you $100 AND $100 to your favorite charity!
Share with us what love sounds like to you, and we'll share with others!
(To find out how you can win, read the official contest rules).