8:00 - 11:00 AM on Saturday, June 12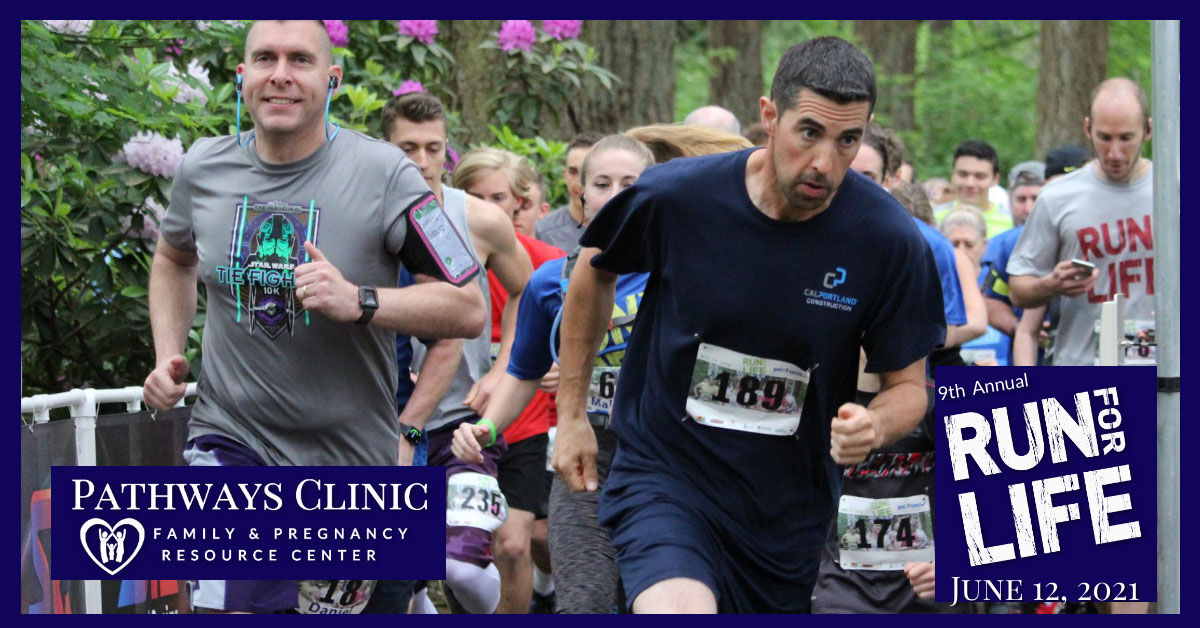 Join The Fish at Run For Life in Washougal on June 12th!
Help support Pathways Clinic by joining us for our annual Run/Walk for Life on the Columbia River Dike Trail!
This year's event is both virtual and in person so you can pick when and where you run or walk, or join us in person on June 12th in the Pendleton Woolen Mill parking lot in Washougal to run or walk the beautiful Columbia River Dike Trail. Registration will begin at 8am and the race starts at 9am.
Registration is only $35 and if you register before May 7th you are guaranteed a Run for Life TechT-shirt, Race Bib, finishing medal and swag bag.
To learn more, register, or become a sponsor go to runforlifecamas.com
The Fish will be live and in-person Saturday, June 12th at Pendleton Woolen Mill in Washougal from 8am - 11am. Stop by and say "hi" -- we'd love to see you!
Run For Life
Saturday, June 12th at 8am
Pendleton Woolen Mill - Washougal, WA
More Info
Location:
Pendleton Woolen Mills
2 Pendleton Way
Washougal, WA 98671
Google Map