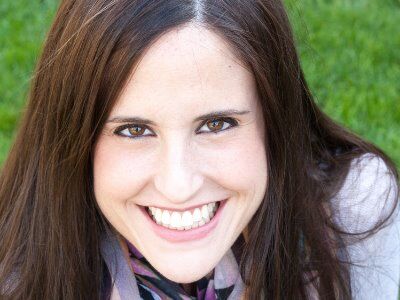 WEEKDAYS 2:00PM - 7:00PM
Join Kat Taylor every weekday from 2pm-7pm!
---
Kat is originally from Texas, where she worked at KLTY in Dallas. She went on to work for the BBC in London, for 3 years. Kat moved to Portland to be part of The Fish in 2004, and met her husband, Ryan, shortly after. They have two girls who, as Kat puts it, "completely amaze (and exhaust) us every day." She loves the Pacific Northwest and considers it home, never tiring of seeing the beautiful mountains on her drive home, or Oregon's perfect summers. Kat loves spending time with her family, drinking coffee, eating out, watching college football and trying to channel her best Joanna Gaines on the weekends! As hectic as life can be, Kat tries to keep up while enjoying the chaos and finding peace with a messy house!